Welcome to Jovial & Co!
The home of Jovial Photography and Jovial Interiors
Jovial Photography
Capturing magical moments and memories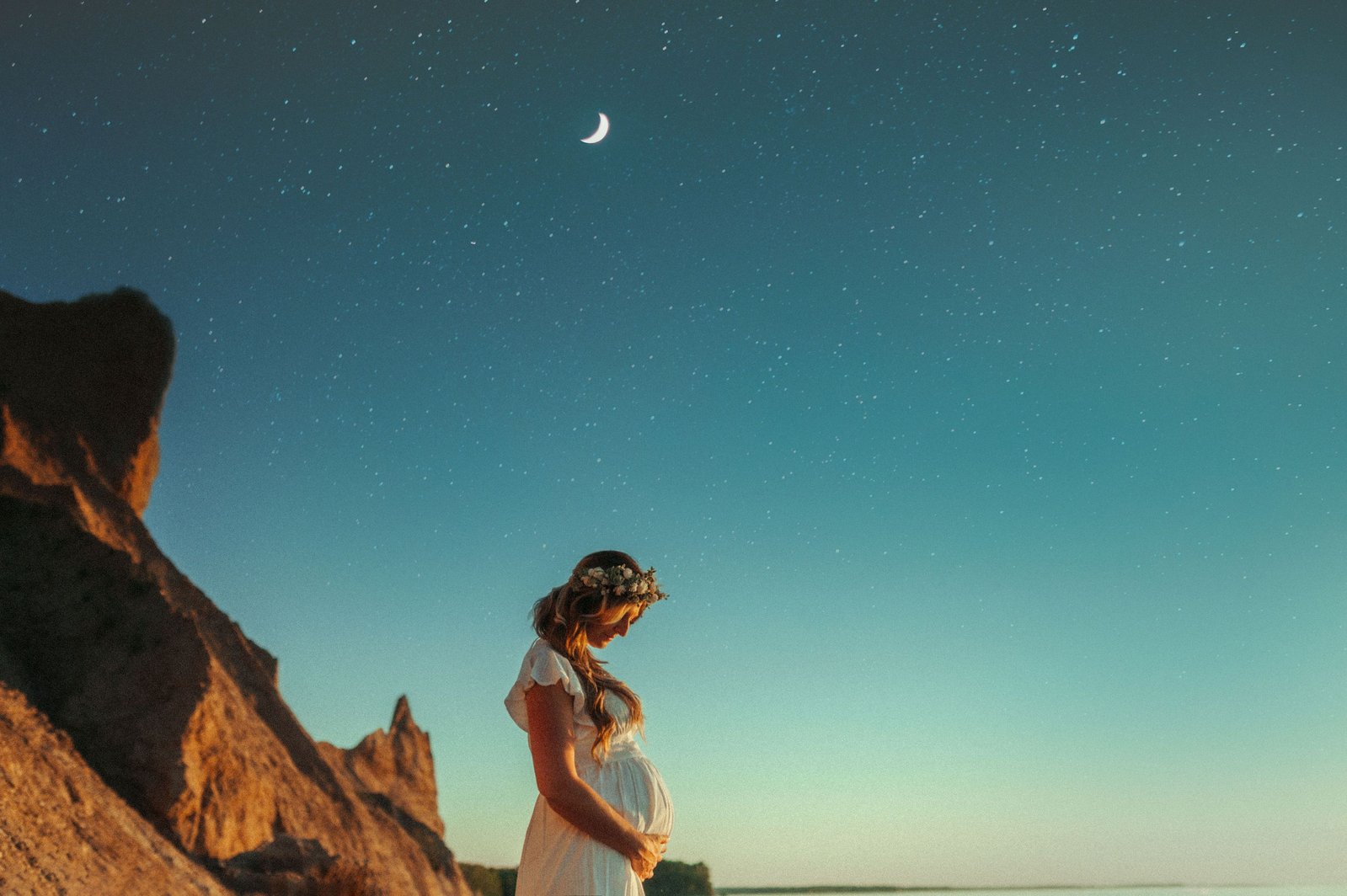 Jovial Interiors
Creating magical makeovers for your favorite spaces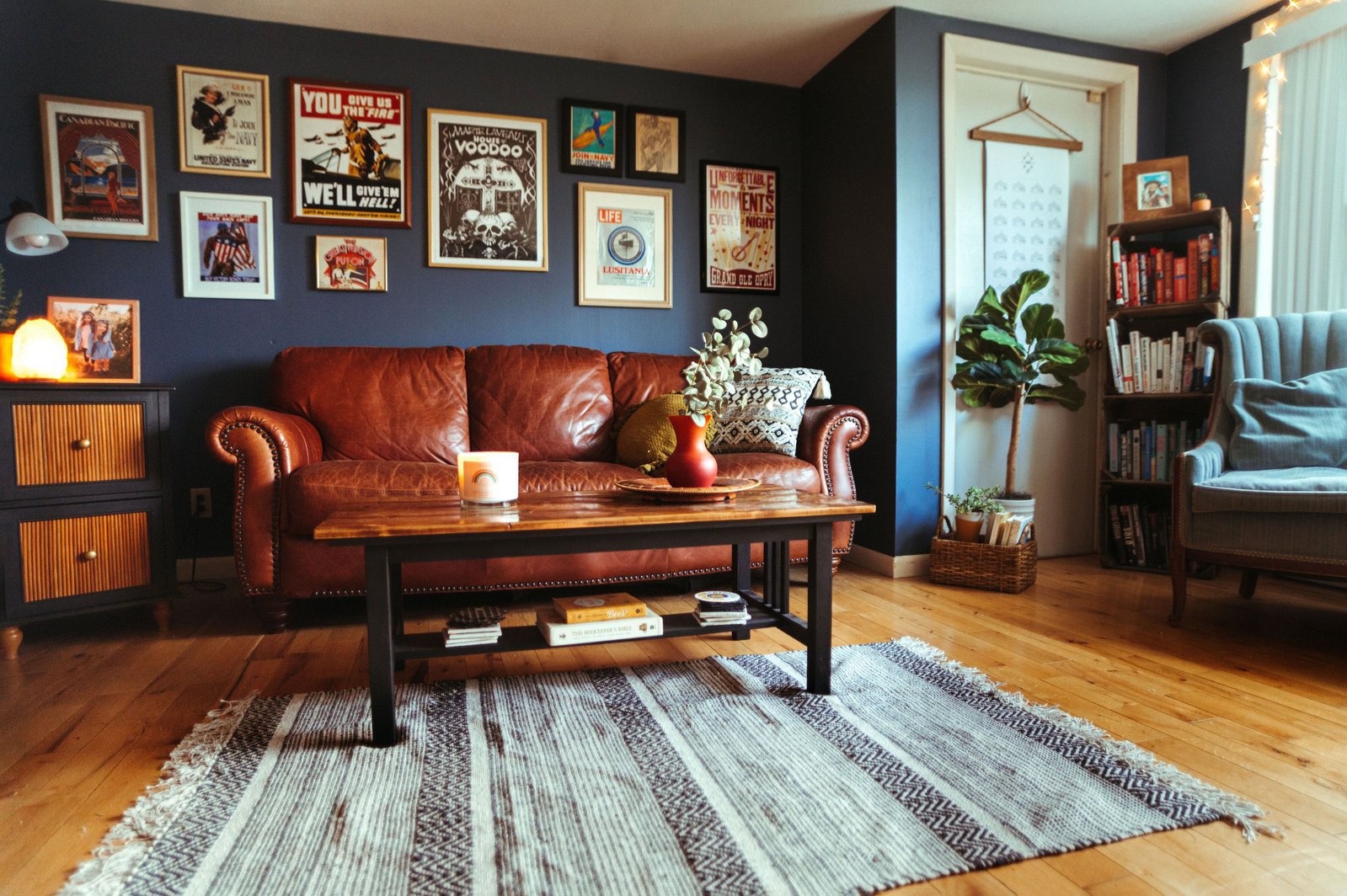 Creator of
☆ M A G I C A L ☆
Moments & Spaces
SHE/HER
I am a proud LGBTQ+ photographer/designer who has created a safe space through my business for ALL people - regardless of gender, sexual orientation, race, political affiliation, or religion. Even if you're not my client and you need somebody - I am here - as a friend, someone to talk to, for support, or in whatever capacity you need! I am located in Northern NY and have been a professional portrait photographer for over 10 years. I have just recently expanded my business to include interior decorating!
☆ What People are Saying ☆